Earworx is so excited to announce the opening of our newest clinic in Coffs Harbour. This brand new clinic will be open to help patients from Monday to Friday from 9am – 5pm.
Anyone who visits our Coffs Harbour clinic will have the pleasure of meeting and being treated by the lovely Susan Calverley. Susan is an incredibly experienced and highly skilled Registered Nurse who has completed formal aural health certification, including the completion of the Earworx Aural Care Program. You can trust that with Susan, you are in safe and capable hands.
Where Can I Find the Clinic?
You'll find our new clinic at:
Shop 303, Park Beach Plaza
253 Pacific Highway
Coffs Harbour NSW 2450
How Can I Make an Appointment?
To make an appointment with the wonderful staff at our Coffs Harbour clinic, you can use Earworx's online booking system:
Alternatively, you can contact the clinic directly by phone or email:
Email: susan@earworx.com.au
Phone: 1800 327 967
What's Involved in the Earworx Procedure?
Earwax is a naturally occurring substance that plays a vital role in our ear health, helping to keep our ears clean from dust and other micro-organisms, as well as keeping them lubricated and fighting against infection. However, some people experience excessive earwax production, which can build up and cause the uncomfortable blocked feeling that so many of us know too well.
When you visit our Coffs Harbour clinic, your ears will first be assessed in order to determine whether the amount of wax present necessitates the wax removal procedure. If removal is recommended, micro-suction and curettage techniques will be used to gently and safely remove the built-up earwax, relieving you from your blocked ear. The entire procedure is completely pain-free and will be over in no time.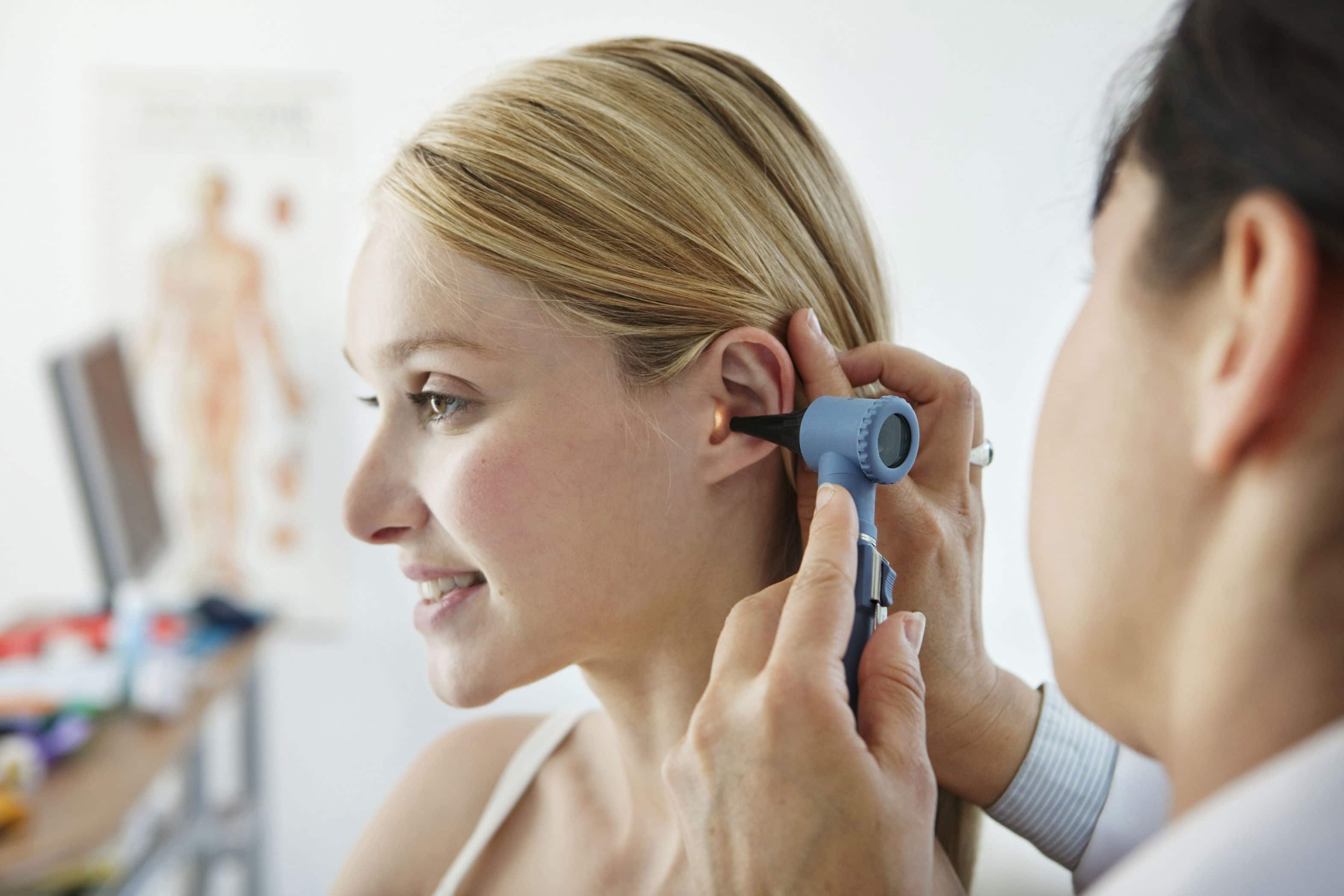 Symptoms of Excess Earwax
Excess and built-up earwax can cause a range of uncomfortable symptoms, including:
Pain
Itchiness
Hearing loss
Dizziness
A feeling of fullness
Tinnitus
Discharge
Odour
Cough
There are some factors which may make you more susceptible to excessive wax production, including:
Spending a lot of time in water (such as swimmers, surfers and divers)
Wearing hearing aids, earbuds or ear plugs regularly
Putting cotton buds or any other objects in your ears
Working in a dusty or dirty environment
Having particularly bendy, hairy or narrow ear canals
Suffering from skin conditions such as dermatitis or psoriasis
Genetics
Using at-home methods in an attempt to remove earwax, such as cotton buds, can be dangerous and ineffective, pushing the wax further into the canal and causing damage. As such, if you ever experience the symptoms of wax build-up, you shouldn't hesitate to book an appointment at Earworx.
Why Choose Earworx?
Safe and reliable removal of earwax is what we do, all day every day. Our registered nurses have undergone special micro-suction training and are qualified aural care practitioners. As such, we have the experience and expertise you can rely on.
Micro-suction is the preferred wax removal technique by ENT specialists. As a dry technique, it is suitable for almost anyone, including people with perforated eardrums.
Direct observation using loupes throughout the procedure means that you can rest assured that you are in safe hands.