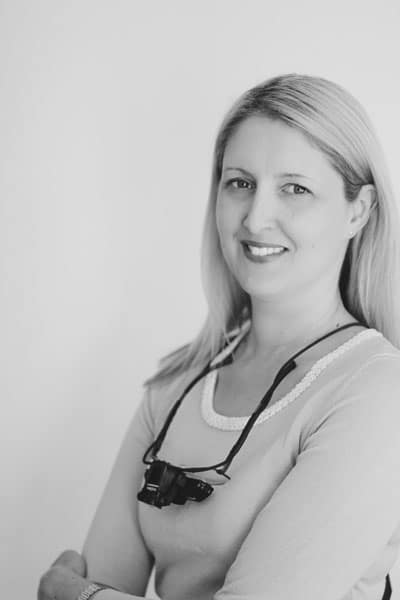 Earworx is a dedicated professional earwax removal service. Using dry and effective micro suction technology under direct observation, wax is gently and safely removed by a qualified registered nurse.
Your Earworx Team
Earworx was established in 2016 by Registered Nurse Lisa Hellwege, to provide her clients with a safe and effective professional micro suction earwax removal service. This is the same gentle, effective and dry technique used by ENT specialists across Australia.
Lisa has undertaken both a Nationally Accredited Course in Micro-Suction and Aural Hygiene, and a Course in Aural Care adapted from the Aural Care Certificate delivered by Mandeville Hospital in the UK. Lisa previously worked for a number of years in the ENT clinics as a Registered Nurse at the Royal Hobart Hospital. She is the Tasmanian State Coordinator for the National Otorhinolaryngology Head and Neck Nurses Group and coordinates education for the State. She is also an affiliate member of the Australian College of Nursing.
Lisa's partner in life and business, Scott Marston, has been a long time Board member and Vice President of the Royal Guide Dogs for the Blind and is a Senior Tasmanian State Government Executive.
Lisa's passion is to help patients alleviate symptoms related to impacted wax, and assist other health care providers where the care of their patient requires a clear view of the ear drum.
Earworx As Seen On TV