Earworx is a dedicated professional earwax removal service. Using dry and effective micro-suction technology under direct observation, wax is gently and safely removed by a qualified nurse.
Your Earworx Team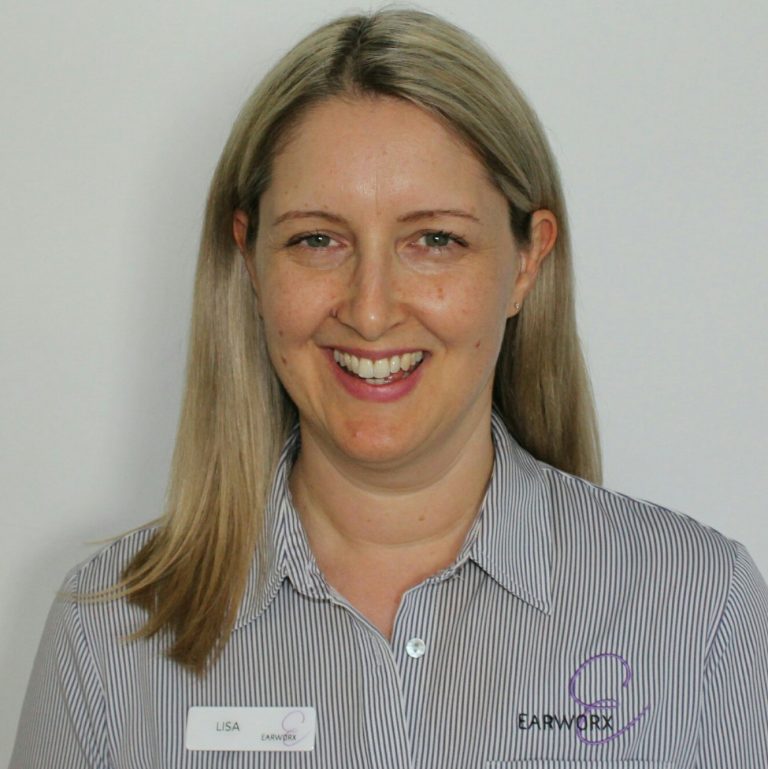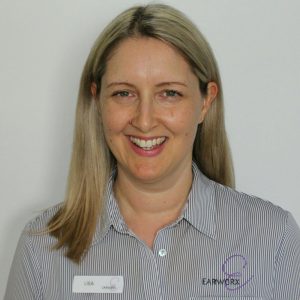 Lisa Hellwege – Director
Earworx was established in 2016 by Registered Nurse Lisa Hellwege, to provide her clients with a safe and effective professional micro-suction earwax removal service. This is the same gentle, effective and dry technique used by ENT specialists across Australia.
Lisa has undertaken both a Nationally Accredited Course in Micro-Suction and Aural Hygiene, and a Course in Aural Care adapted from the Aural Care Certificate delivered by Mandeville Hospital in the UK. Lisa previously worked for a number of years in the ENT clinics as a Registered Nurse at the Royal Hobart Hospital. She is also the Tasmanian State Coordinator for the National Otorhinolaryngology Head and Neck Nurses Group and coordinates education for the State.
Lisa has a qualified, strong and experienced business and administrative team behind her, with every element of the business adhering to our values of being professional, kind and generous.
Lisa's passion is to help patients have a better quality of life through addressing and preventing impacted wax and supporting ear health. The mission of Earworx is to provide patients with exceptional service to the highest standards of patient care in safe, effective and professional ear wax removal.
---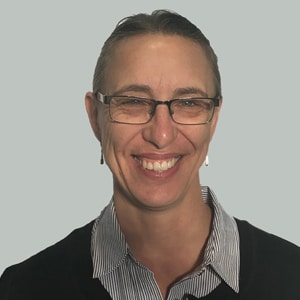 Dani Donegan – Registered Nurse
Dani is our Registered Nurse for the North and the North-West of Tasmania. She has extensive experience in aural health, thanks to her role working in the operating theatre at North West Regional Hospital (NWRH) where she specialises in Ear Nose and Throat (ENT) procedures. She has also held the position of Associate Nurse Unit Manager at the Royal Victorian Ear and Eye Hospital, as well as positions at St Vincent's Hospital in Melbourne and Darwin Private Hospital.
She has been a strong advocate and supporter of patients undergoing treatment for head and neck cancer, such as laryngectomies. Her advocacy culminated in the establishment of the laryngectomy support group at NWRH.
---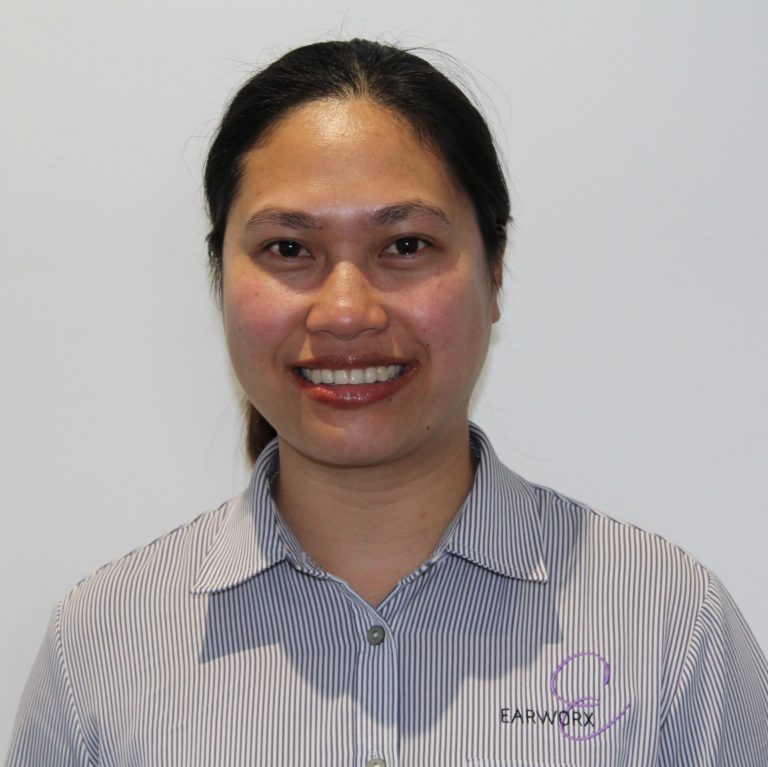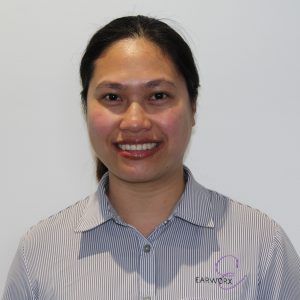 Elaine Pickersgill – Registered Nurse
When you visit our Bondi Junction Clinic, you'll be treated by Elaine Pickersgill. Elaine is a Registered Nurse with over 10 years of nursing experience. Prior to joining the Earworx family, Elaine spent five years working as the Registered Nurse on call at several assisted living facilities and nursing homes in Sydney. This extensive experience in the aged care industry has provided Elaine with specialist skills in caring for the elderly—skills that are particularly application in her role at Earworx. Many Earworx patients are elderly people who require help with impacted earwax caused by wearing hearing aids. Elaine commenced her nursing career at Kidapawan Medical Hospital in the Philippines, where she spent time in the intensive care unit, emergency ward, out-patient department, and the general hospital ward. Elaine holds a Bachelor of Science in Nursing, a Certificate III and IV in Aged Care and a Course in Aural Care.
---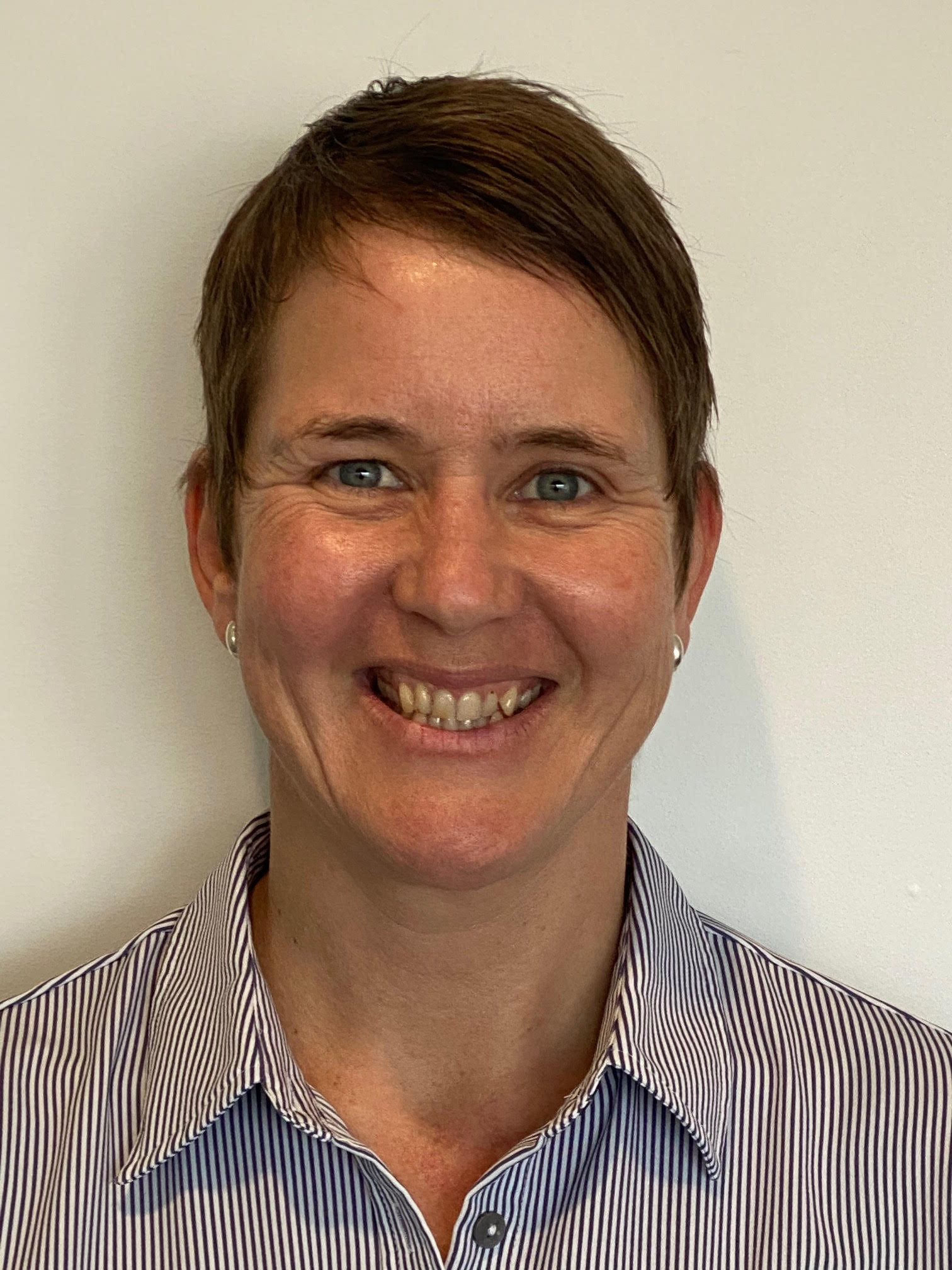 Corrine Westen
Corrine Westen is a Registered Nurse and holds a Bachelor of Nursing from the University of Canberra. She has nursed in Canberra and Sydney, before recently returning to her home state of Tassie. As part of preparing for this role, Corrine completed nationally accredited units in 'Assess Ear Health' and 'Promote, Educate and Manage Ear Health'.
Corrine has worked in many different jobs around Australia including hospitality and IT, however the central theme has always been a strong commitment to customer service and going the extra mile' for her customers. She loves working with people and being able to help them which is what led her to nursing, and ultimately Earworx, a company who holds the same values as her: Professional, Kind and Generous
---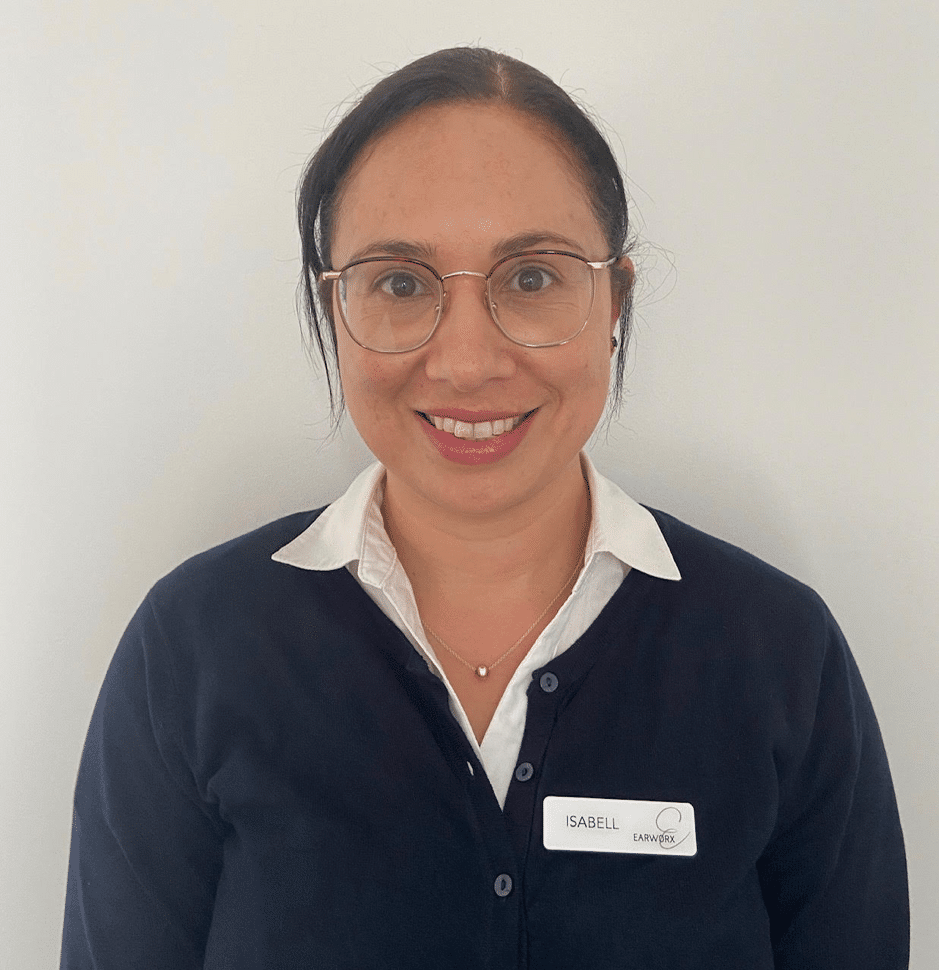 Isabell Sonners – Registered Nurse
Isabell has over 10 years of experience in the healthcare sector, focused particularly on patient-centred roles within aged-care facilities and pathology collection centres.
Isabell commenced her career in 2007, completing Aged-Care and Community training, which enabled her to work directly with vulnerable people. Isabell's passion for providing a high standard of care inspired her to undertake further study; in 2016 she qualified as a Registered Nurse. Isabell then took on a Graduate Nurse position at the Royal Hobart Hospital in the Assessment and Planning Unit and in the Emergency Department. Over the last four years, Isabell has developed her clinical nursing skills to ensure both patient safety and best-practice at all times.
Isabell is excited to work directly with Earworx patients to build trusting and respectful relationships. Focused, kind and empathic, Isabell strongly believes in the Earworx values of being 'professional, kind and generous'. Her care for every Earworx client reflects her passion.
Earworx As Seen On TV