At Earworx, we're committed to providing exceptional ear wax removal services at transparent and affordable prices. Our Earworx cost is designed to cater to a wide range of clients, including children, students, pensioners, veterans, and healthcare cardholders. We understand that your needs are unique, and our pricing structure reflects our commitment to delivering high-quality care to all.
Earworx uses the safe and effective micro-suction technique to remove ear wax. Our qualified registered nurses perform the micro-suction ear wax removal process, ensuring precision and safety. This dry procedure is comfortable and convenient, minimising the risks associated with traditional methods of ear wax removal.
Cost-Effective Ear Wax Removal
The standard cost for a session of ear wax removal with Earworx is $145. We offer a reduced rate for Pensioners, Veterans, Health Care Card Holders, Children, and Full-Time Students, with a cost of $115 per session.
In addition to our primary clinics, we have locations in Launceston and Ulverstone where the rates are $135 per session, or $105 for the aforementioned categories.
Value-Driven Pricing
At Earworx, we prioritise your satisfaction. If no ear wax is found during your appointment, we offer a reduced rate of $60 for the consultation. If a second appointment is necessary to remove the wax, this follow-up visit will be provided at no additional cost at all of our clinics within 4 weeks.
As a trusted provider for St Lukes Health and Health Care Insurance (HCI), we're dedicated to making our services as accessible as possible to a wide range of clients. Our flexible pricing and insurance partnerships reflect our commitment to your health and wellbeing.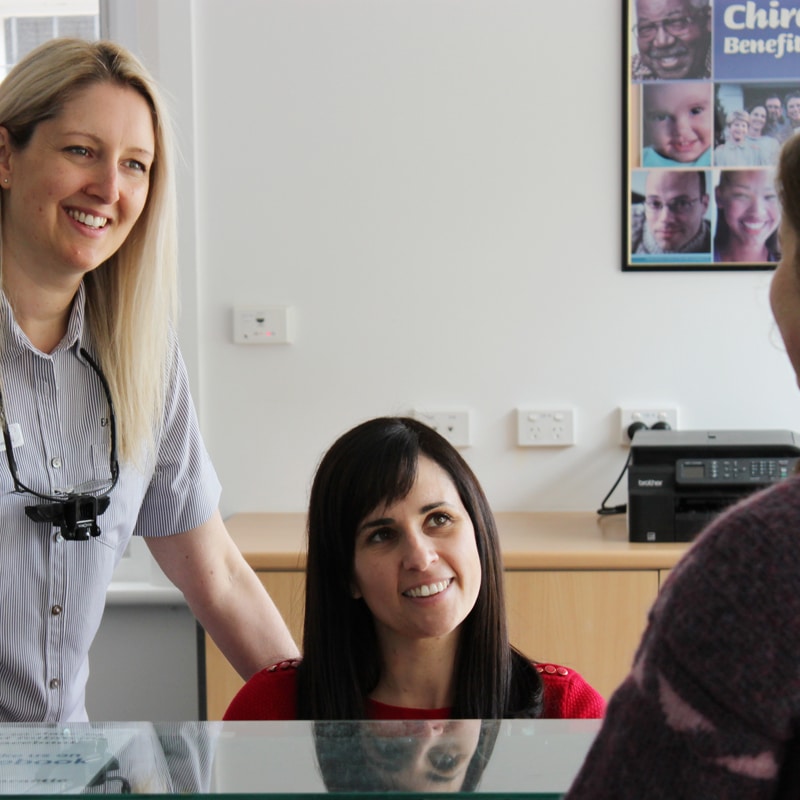 Ear Wax Removal for Children
At Earworx, we understand that children may experience ear wax build-up, which can cause discomfort and impact their ability to hear and communicate. We provide ear wax removal services for children as young as 4 years old.
However, for safety reasons, children must be able to follow directions and remain reasonably still during the procedure. We recommend discussing your child's specific needs with our experienced Earworx staff before booking an appointment to ensure the best possible experience and results.
Safe, Effective Ear Wax Removal
Earworx is proud to offer premium micro-suction ear wax removal services at competitive prices. With our transparent pricing, professional Registered Nurses, and state-of-the-art equipment, we ensure that you receive the best possible care for your ear health needs.
Our earworx cost is tailored to suit a wide range of clients, and we're committed to delivering exceptional services at a reasonable ear wax removal cost. Whether you're a student, pensioner, veteran, healthcare cardholder, or a parent seeking ear wax removal for your child, Earworx is here to provide safe, effective, and affordable solutions.
Contact us today to learn more about our services and to book an appointment at your nearest Earworx clinic. Your ear health is our priority, and we're here to help you hear and feel better, one ear at a time.