Exciting part-time job opportunity available in our Earworx Clinic in Coffs Harbour! We're seeking a talented registered nurse to join our team. If you're passionate about specialising in a clinical area, enjoy education, training and building relationships with your peers and patients, we want to hear from you. Apply now via SEEK
Earworx is a values based business that aims to be Professional, Kind and Generous every day. We offer a safe and effective ear wax removal service via gentle micro-suction by extensively trained Registered Nurses.
Lisa Hellwege formed the nurse-led service in 2016 and has gone on to grow the business to the largest professional earwax removal service in Australia. "This is the first nursing role I have truly loved. Caring for my clients and providing a best practice service that referrers value brightens my day!"
Our Registered Nurse team members are resilient, have a can-do, positive attitude and enjoy providing the highest level of client service and nurturing client and referrer relationships.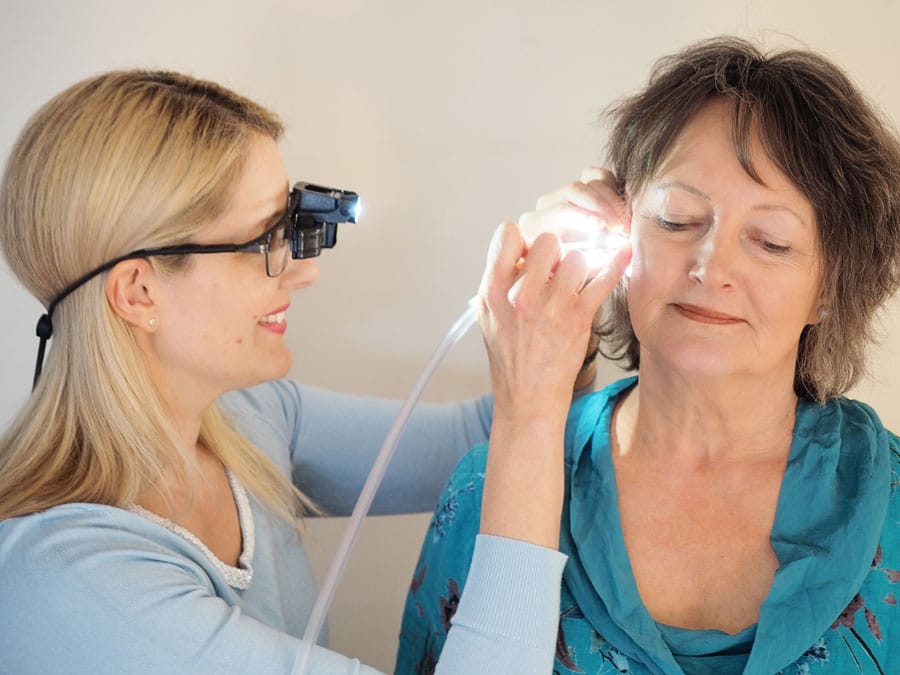 We are looking for a Registered Nurse who:
Wants to specialise and make a career of Aural Care nursing
Enjoys forming relationships with their clients
Wants to specialize in a clinical area
Enjoys education and training
Is looking for day work, as part of a supportive Australia-wide Team whilst running their own clinic and working autonomously with patients
You will be a Registered Nurse who is motivated and proud of your profession. We will provide you with an extensive and structured training program.
If this sounds like you we would love to hear from you!
What To Do Next
If you're interested in becoming part of the Earworx team and would like to register your interest, simply complete the form below and attach your resumé. Please include your preference as to which city you are available to work in and we will contact you as opportunities arise.