Earworx is expanding – which could mean exciting opportunities for you!
Are you a Registered Nurse with a positive attitude who loves working independently?
Are you passionate about spending quality time with patients and using your skills to help them?
Are you longing for day work which allows you more time with your family and friends?
Would you like to work in an environment that encourages the values of professional, kind and generous?
If you answered yes to all of the above, running an Earworx clinic may well be the perfect role for you.
Who Are We?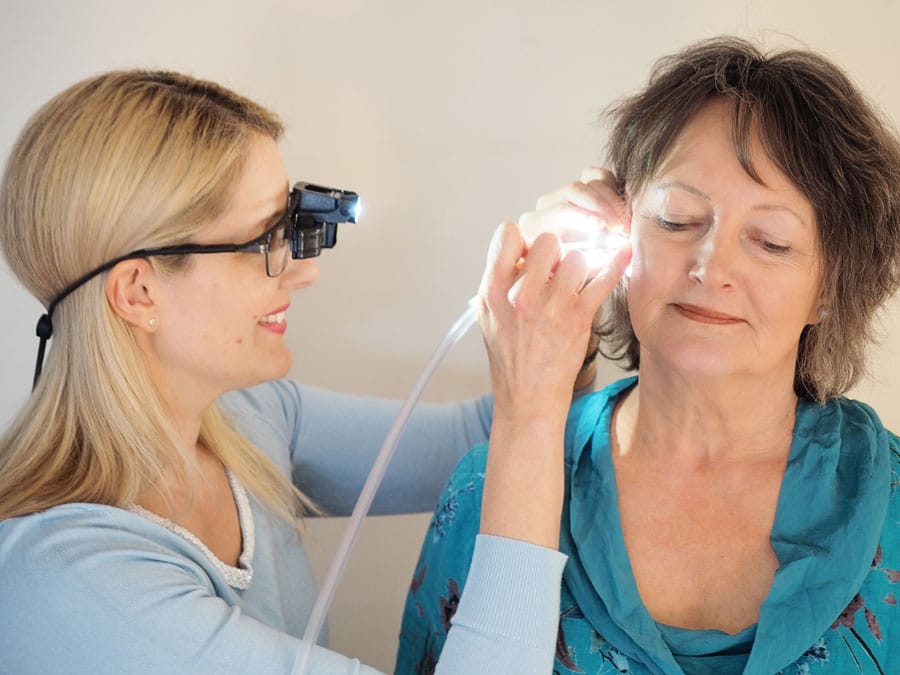 Founded in 2016 by Registered Nurse Lisa Hellwege, Earworx is a dedicated professional earwax removal service that uses dry and effective micro-suction technology under direct observation to gently and safely remove built up earwax. Microsuction is the same effective and dry technique used by ENT specialists across Australia.
Our team of experienced nurses strive each day to be 'professional, kind and generous' and are proud to provide a service that is professional and safe with nurses who are kind, generous, friendly, knowledgeable, welcoming, caring, efficient, on-time, available and connected.
If this sounds like you we would love to hear from you!
What To Do Next
If you're interested in becoming part of the Earworx team and would like to register your interest, simply complete the form below and attach your resumé. Please include your preference as to which city you are available to work in and we will contact you as opportunities arise.