Opening Hours
Mon – 8:45am – 4:45pm
Tues – 8:45am – 4:45pm
Wed – 8:45am – 4:45pm
Thu – 8:45am – 4:45pm
Fri – 8:45am – 4:45pm
Sat – 9:00am – 12:30pm 
Online bookings for our Kingston clinic are not available right now. Please call us on
1800 327 967
to make your appointment.
About Earworx
Looking for professional earwax removal in Canberra?
In 2016, Lisa Hellwege founded Earworx with the goal of introducing effective and safe micro-suction technology to Tasmania, and now has expansion plans across Australia. Micro-suction is a technique used and endorsed by Ears Nose and Throat (ENT) specialists. It gently and safely removes impacted ear wax, providing you with clear and symptom free ears.
Our Friendly Team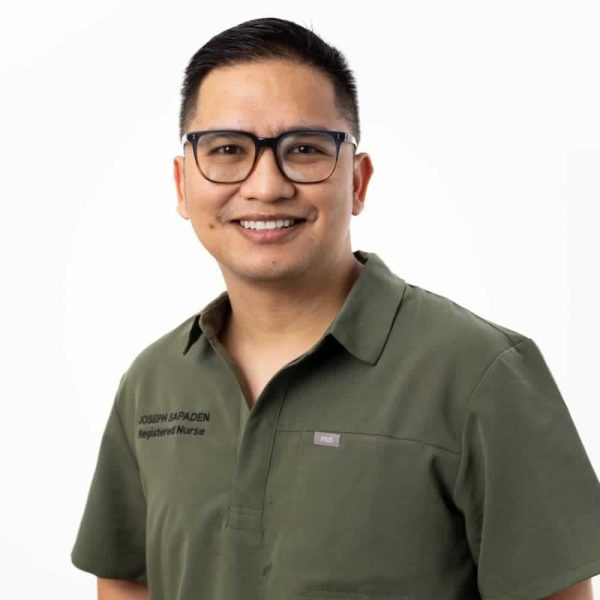 Joseph Sapaden
Joseph is a dedicated and skilled Registered Nurse who brings his varied experiences to our Belconnen clinic. Originally from the Philippines, Joseph moved to Australia in 2019 and has extensive background working in a range of healthcare settings.
His employment experience includes working as a nurse in the Philippines, United States of America, United Arab Emirates and Australia. Joseph has worked as a geriatric nurse at Fedhel Salem Al Hamli in Dubai, UAE. He has also worked in the aged care sector, including at Uniting Aged Care in Amala ACT. Joseph has also worked as a Disability Support Worker at Circles of Life Disability Support Solutions ACT, where he worked to assist patients with their practical and emotional needs.
Joseph has a wonderful caring nature and is here to assist you with your ear health. He has an interest in aural care and has completed the Earworx Aural Care Course and microsuction training program. Joseph is here for the people of the ACT, to educate and help you to best maintain your ear health.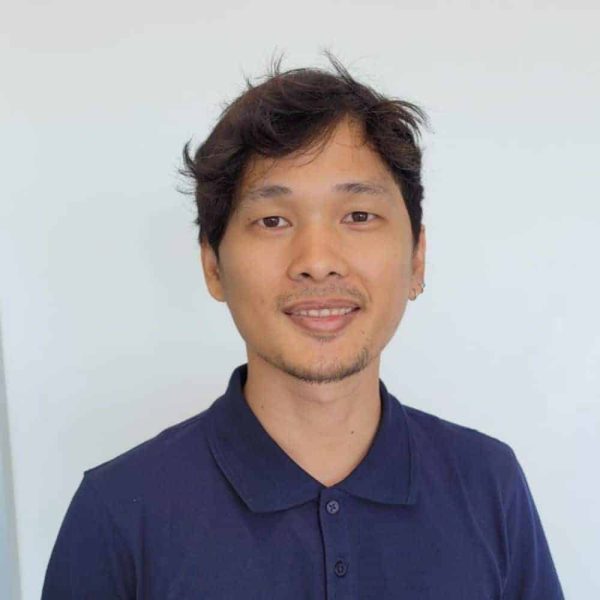 Marc Palermo
Marc Palermo is a dedicated and passionate Registered Nurse who has been working in healthcare for over ten years. Originally from the Philippines, Marc has gained nursing experience in a number of settings both overseas and in Australia. He brings his expertise and positive attitude to all his interactions with patients at Earworx in Belconnen and Kingston.
Marc began his career as a Registered Nurse at J.R. Borja General Hospital in Cagayan de Oro City, Philippines. From 2016 to 2019, Marc acted as a rescue technician with the City Disaster Risk Reduction Management Department in the Philippines, responding to medical calls to perform lifesaving procedures and emergency medical services. He also educated the public on fire safety and prevention methods, and calmly directed evacuations during fires and other emergencies.
Marc moved to Australia in 2020, when he began working in IRT Kangara Waters. He has delivered a high standard of care to residents to achieve optimum quality of life. In 2022, he began work as a Registered Nurse at Burrangiri Respite Centre.
Marc has a passion for providing education in ear health and helping to relieve the uncomfortable symptoms that can result from wax impaction and has specialised with Earworx in aural care nursing.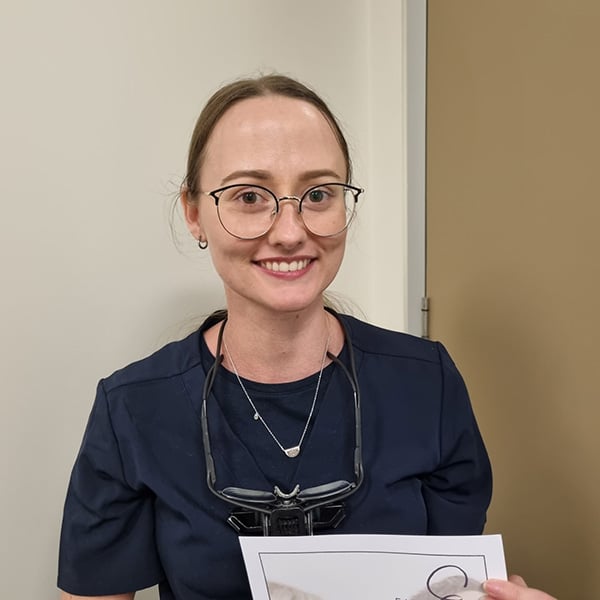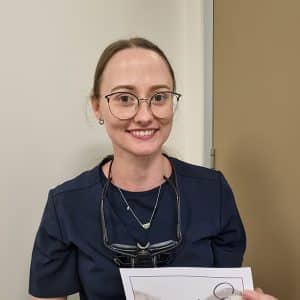 Jasmine Langley
Jasmine Langley is an exceptionally skilled Registered Nurse, known for her commitment to delivering high-quality nursing care. Graduating with a Bachelor of Science in Nursing from Edith Cowan University, where she was distinguished as a top-performing student, Jasmine has since established herself as a proficient and reliable healthcare professional.
Her significant experience at Fiona Stanley Hospital's WA State Adult Burns unit attests to her proficiency in handling complex medical cases. Here, Jasmine was instrumental in providing intricate burns nursing care, spanning a range of specialties from plastics and orthopaedics to urology.
Jasmine's tenure at Ramsay Health Care's Joondalup Health Campus further underscores her adaptability and broad medical knowledge. Working in a bustling surgical ward, she catered to patients from diverse specialties, delivering impeccable pre- and post-operative care and collaborating seamlessly with multidisciplinary teams.
Outside the traditional hospital environment, Jasmine's role as a Disability Support Worker highlighted her compassionate nature.
Jasmine has since furthered her study and has completed the Earworx Aural Care and Microsuction course. Jasmine is now working at both of our Belconnen and Kingston clinics, bringing her vast experience, meticulous attention to detail, and patient-centric approach, ensuring the best possible care for those seeking our services.
How the Earworx Procedure Works
Earwax is a naturally occurring substance that serves to protect and lubricate our ear canals, but too much of a good thing can lead to uncomfortable symptoms. This is where Earworx is here to help.
If wax removal is clinically indicated, one of our Earworx registered nurses will use curettage and micro-suction to gently remove the impacted wax from your ear canal. The nurse wears 'loupes' throughout the procedure, which are binocular glasses fitted with a bright light. This enables the nurse direct vision into your ear canal throughout the procedure, ensuring the safety of your ear drum and ear canal. The whole procedure is gentle, dry and quick.
Why You Need Earwax Removal
For the majority of the population, the ear cleans itself and manual wax removal is not required. If you've ever suffered from an ear blocked with wax, however, you'll know how uncomfortable and disorienting it can be. Symptoms range from itchiness to tinnitus to hearing loss.
You may be particularly susceptible to earwax build-up if you wear hearing aids, earplugs, or earphones regularly or you're a swimmer or diver, work in dirty or dusty environments, or are genetically predisposed to producing excessive earwax. If you fall into any of these categories and are experiencing wax related symptoms, we recommend you book in for an assessment.
Pricing
Our qualified registered nurses use dry and effective micro suction to gently remove ear wax under direct observation. Our rates are $145 per session or $115 if you are a Pensioner, Veteran, Health Care Card Holder, Child or Full Time Student. A reduced rate applies of $60 if no wax is found at all clinics. If a second appointment is necessary this appointment will be complimentary at all clinics. Please note we are a provider for St Lukes Health and Health Care Insurance (HCI).
We see children down to the age of 4 years. A discussion with Earworx staff is recommended prior to booking. For safety reasons children need to be able to follow direction and keep reasonably still.
Why Choose Us
There are so many reasons you should book in an appointment with us today, including:
Our earwax removal technique is safe and reliable, and is the method preferred by ENT specialists
Earwax removal is our speciality – you can feel safe in the knowledge you are being treated by nurses who practice this as their core business
All our nurses are qualified in aural care and the micro-suction procedure, so you can rest assured that you are in the hands of highly-qualified and experienced nurses
Our technique ensures complete removal of the built-up wax so you don't have to worry about the problem recurring quickly as with other removal techniques