Located towards the end of Dorset Road, approaching Maroondah Highway, before the United Petrol Station in Croydon
Opening Hours
Monday: 0900-1730
Tuesday: 0830-1700
Wednesday: 0830-1730
Thursday: 0830-1700
Friday: 0830-1700
Saturday: 0830-1230
Sunday: Closed
Please check our online booking platform for availabilities.
Earworx Croydon clinic offers an effective earwax removal service that is quick, safe and pain-free. Our professional earwax removal clinics are located around Australia, and we specially train our staff to ensure the highest quality of service. Earworx has been offering gentle and professional removal of earwax since 2016. We use the micro-suction technique for earwax extraction, which is the preferred method of Ear Nose and Throat (ENT) specialists.
Our Friendly Team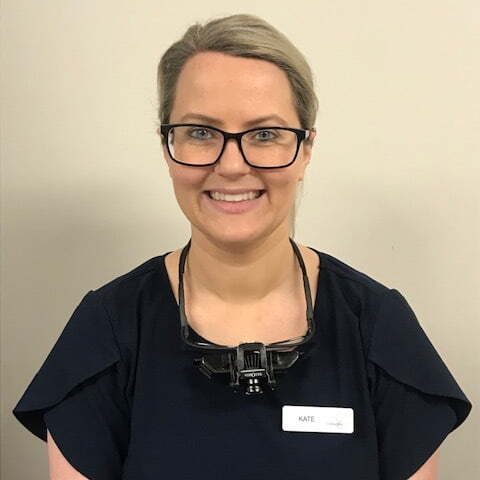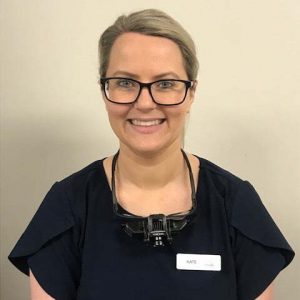 Kate Dawson
The Croydon Earworx clinic is managed by the wonderful Kate Dawson who joins us with a wealth of knowledge as a Registered Nurse with over a decade of experience. Kate is a mother of 2 and brings an air of warmth and compassion whilst ensuring each Earworx patient receives the utmost care for their ear troubles. As well as Kate's specialised care in otology and aural care, she has extensive experience in surgical care, neonatal intensive care and emergency nursing. Kate makes sure that each patient feels comfortable and safe throughout their Earworx appointment.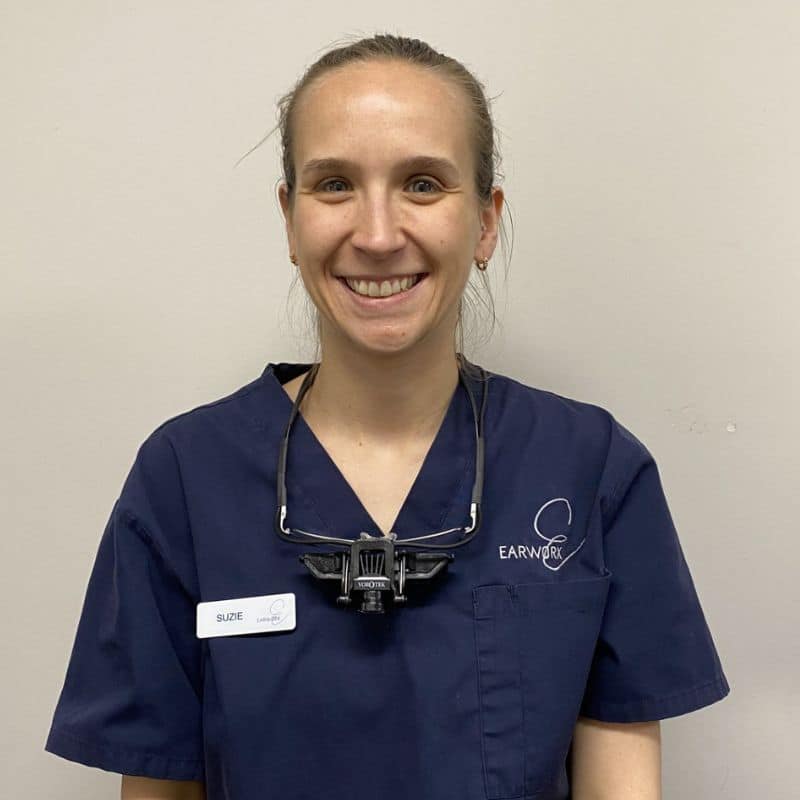 Suzana Kovassy
Suzana (Suzie) is a highly experienced and compassionate Registered Nurse, dedicated to ensuring the utmost care for her patients.
Suzie holds a Master of Nursing Science, and a Bachelor of Science. Through her diverse nursing background, Suzie brings a unique blend of expertise, empathy, and commitment to every patient interaction.Suzie has previously worked at The Alfred Hospital and has diverse nursing experience in acute and community settings.
Most recently, she has completed her Earworx Aural Care and Microsuction course.
Suzie is passionate about helping patients reach their health goals and to be empowered in their own care. When you visit Earworx Croydon, Suzie will educate you on ear health and is looking forward to alleviating your ear concerns.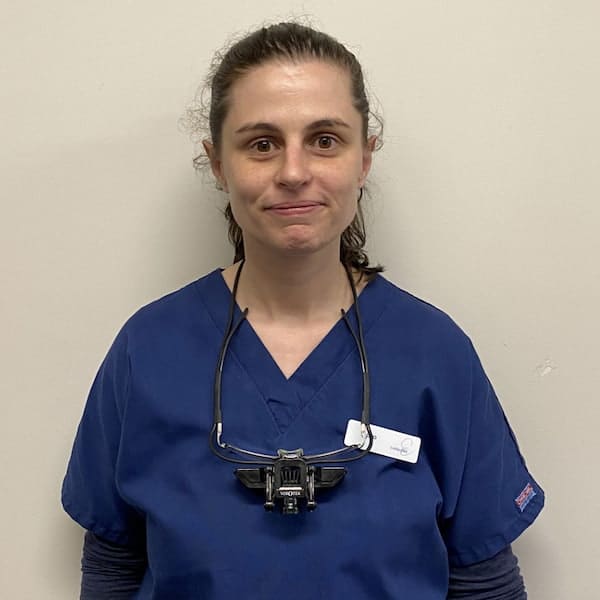 Philippa (Pip) Wright
Philippa (Pip) is a dedicated and accomplished healthcare professional with a proven track record in nursing leadership and emergency patient care. Her experience is characterised by exceptional patient assessment skills, collaborative teamwork, and the ability to adapt to dynamic healthcare settings. She holds a Bachelor of Nursing from La Trobe University and a Diploma of Nursing from Box Hill Institute.
Pips key skills and attributes include leadership, critical thinking, adaptability, multitasking, empathy, and patient advocacy. She is known for her ability to provide compassionate care to patients and families. Most recently, Pip has completed her Earworx Aural Care and Microsuction course and is looking forward to helping the patient's of Melbourne with their ear health. Pip is interested in the many areas in which wax impaction can have an impact on patient's lives.
How the Earworx Procedure Works
When you visit an Earworx clinic, you will experience the best in professional earwax removal. Our experienced staff begin by using loupes to visualise your ear canal and determine if an earwax extraction is necessary for you.
If you require earwax removal, our nurse will then use the micro-suction technique to gently remove excess and impacted earwax from your ears. This method operates like a vacuum to suck wax away, clearing the ear of excess wax. There is no water involved, making it the safest option available for earwax removal.
The procedure takes only 30 minutes and is completely painless for the patient.
For more information, visit our detailed page on our extraction procedure.
Why You Might Need Ear Wax Removal
Everyone produces earwax, and most of the time this substance naturally works its way out of the ear without causing problems. However, sometimes your earwax can become hard and impacted inside the ear, or you can produce too much earwax, leaving your ears feeling blocked.
Impacted and excess earwax can be very uncomfortable and painful. Some of the common symptoms of excess earwax include itching, ringing in the ears, loss of hearing, dizziness and vertigo. If you have a sore, blocked feeling in your ears, you should have them examined by an Earworx professional.
You can suffer from excess and impacted earwax if you swim or dive often, wear headphones or a hearing aid, or spend a lot of time in dirty and dusty environments. Using cotton buds to try to clean the ear can also impact your earwax, pushing wax deeper and potentially causing damage to the eardrum.
If you are suffering from impacted earwax, it could also be because you are genetically predisposed to producing more wax than other people. Some people can have narrow ear canals, which makes it more difficult for the wax to naturally exit the ear.
Pricing
Our qualified registered nurses use dry and effective micro suction to gently remove ear wax under direct observation. Our rates are $145 per session or $115 if you are a Pensioner, Veteran, Health Care Card Holder, Child or Full Time Student. A reduced rate applies of $60 if no wax is found at all clinics. If a second appointment is necessary this appointment will be complimentary at all clinics. Please note we are a provider for St Lukes Health and Health Care Insurance (HCI).
We see children down to the age of 4 years. A discussion with Earworx staff is recommended prior to booking. For safety reasons children need to be able to follow direction and keep reasonably still.