The Earworx team is excited to announce the opening of a brand new clinic in Belconnen, North Canberra at the North Canberra Family Practice on Thursday 19th September 2019, conveniently located in the heart of North Canberra and just a 6 minute walk from the Belconnen Community Station Bus Interchange.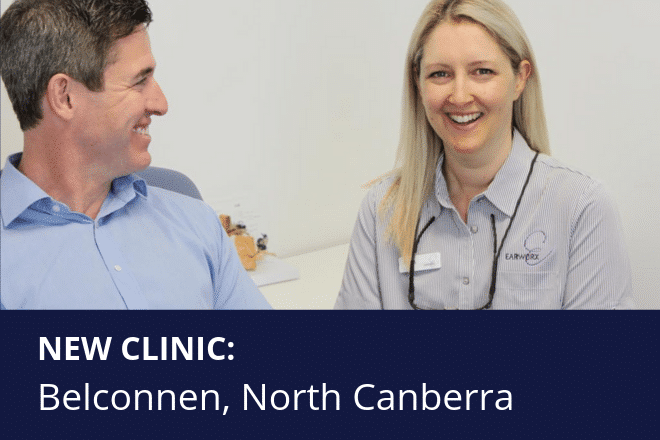 When you visit our North Canberra clinic you will be treated by Mary-Anne Crafter. Mary-Anne has extensive nursing experience, with longstanding employment in the nursing home sector. Mary-Anne holds a Bachelor of Nursing, and a Masters in Audiology.
In addition, Mary-Anne has undertaken both the nationally accredited Earworx Aural Care Program and an extensive practical placement in microsuction at our Hobart-based clinic.
Mary-Anne is passionate about helping patients benefit from her aural hygiene and micro-suction skills and enjoys striving every day to see them benefit from the Earworx values of professionalism, kindness and generosity.
Where Can I Find The Clinic?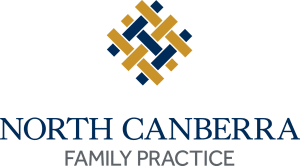 You'll find the new clinic at:
North Canberra Family Practice
5b Chandler Street
Belconnen ACT 2617
How Can I Make An Appointment?
You can use our online booking system to make an appointment with the friendly team at our brand new Belconnen, North Canberra clinic.
BOOK ONLINE NOW
Alternatively, you can contact directly by phone or email:
Email: garima@earworx.com.au
Mobile: 1800 327 967
The entire Earworx team  is extremely excited about the opening of the brand new North Canberra clinic in Belconnen. We cannot wait to meet you all.
With our new North Canberra clinic, there really is no excuse for living with impacted or excessive ear wax. Live life with clear, clean and healthy ears.