Please note that we are Co-located with the Mater Hill Family Medical Centre
Opening Hours
Mon – 8:30am – 5:00pm
Tues – 8:00am – 4:30pm
Wed – 8:00am – 4:30pm
Thurs – 8:30am – 5:00pm
Fri – Closed
Sat – 8:30am – 12:30pm 
Our Woolloongabba clinic provides a reliable and effective earwax removal service for people suffering from impacted earwax. Founded by Lisa Hellege in 2016, Earworx offers professional and safe removal of earwax to provide relief from the uncomfortable and painful symptoms of excess earwax. Using the micro-suction technique, which is the preferred method of Ear Nose and Throat (ENT) specialists, Earworx's team of registered nurses carefully remove unwanted earwax, all without the need for a referral.
How the Earworx Procedure Works
Earworx uses micro-suction technology to safely and quickly remove excess earwax. Earwax is a normal and natural substance produced healthy ears, but a build up of earwax can be uncomfortable and result in hearing loss, tinnitus, dizziness, itching and pain.
The procedure at Earworx only takes 30 minutes and results in the removal of earwax from the ear. Our experienced registered nurses will begin by thoroughly examining your ears to determine the need for the micro-suction procedure. If it is decided that you require earwax removal, our nurse will don a pair of loupes to allow them to visualise your entire ear canal.
The micro-suction technology operates like a small vacuum, gently removing any blockages and excess earwax via gentle suction. The procedure is completely dry, preventing the risk of infection and enhancing safety for those with perforated ear drums.
For more detailed information, visit our page on our extraction procedure.
Why You Might Need Ear Wax Removal
Not everyone will suffer from impacted or excessive earwax, but there are some factors that make you more susceptible. These include engaging regularly in activities such as swimming or diving, working in dirty and dusty environments, wearing headphones or a hearing aid or using cotton buds in your ears. You can also be predisposed to excess wax through genetics or the shape of your ear canals.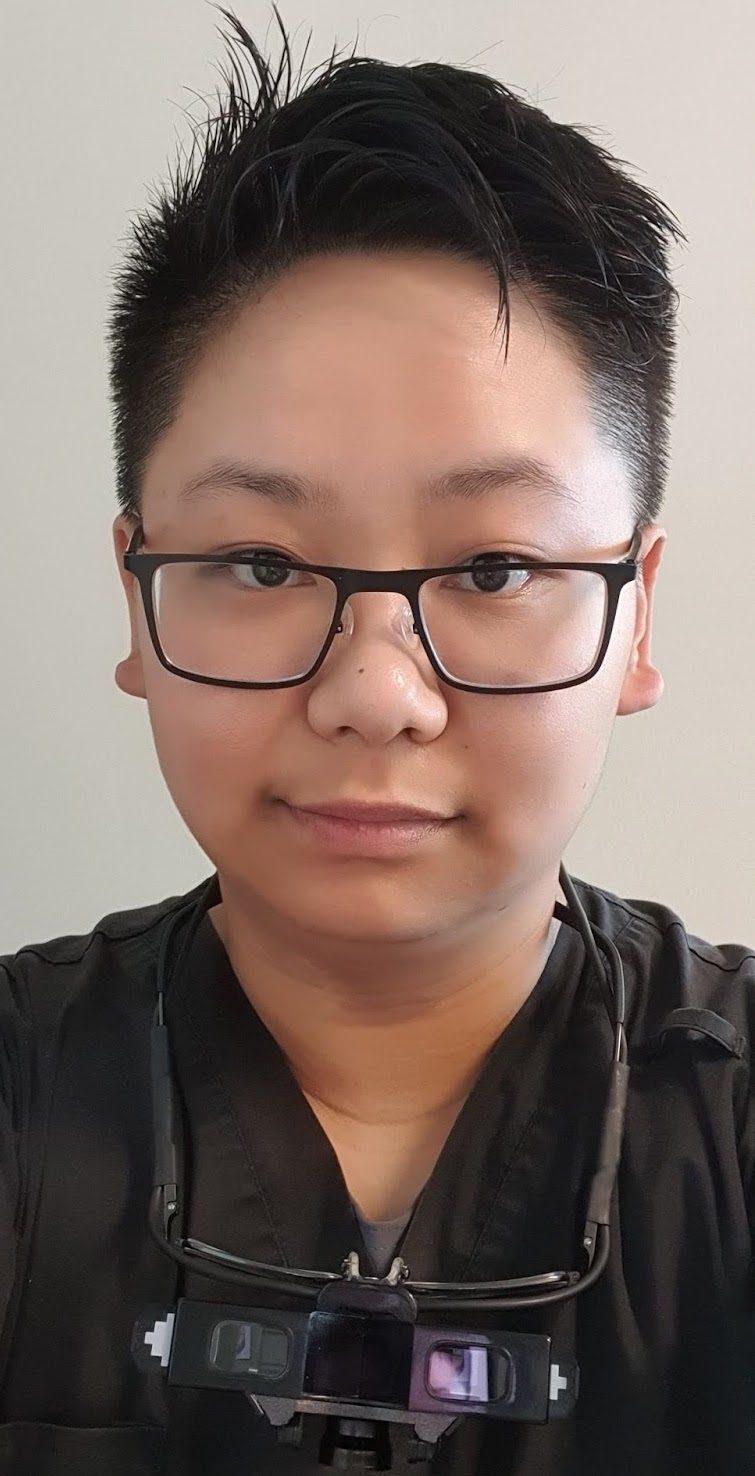 Sandy is a highly motivated Registered Nurse who uses her exceptional interpersonal and communication skills to provide the best of care to all of her Earworx patients. She has experience working across many areas of healthcare including anatomical pathology, histology, and dialysis. Sandy is passionate about ensuring that patients understand the ear wax removal method and the optimal ways to care for their ears in the long term.
Sandy has two degrees, including a Bachelor of Nursing from RMIT and a Bachelor of Science: Laboratory Medicine from RMIT. She has worked at Eastern Health in Box Hill, Victoria within the dialysis unit and has fostered a positive relationship between the patients and their caregivers.
Sandy speaks three languages: English, Mandarin and Taiwanese Hokkien. She loves working with all segments of the community and takes pride in being able to communicate with people in their native language. Sandy's passion is to help patients better understand the importance of ear health and to have a better quality of life through treating and preventing impacted ear wax.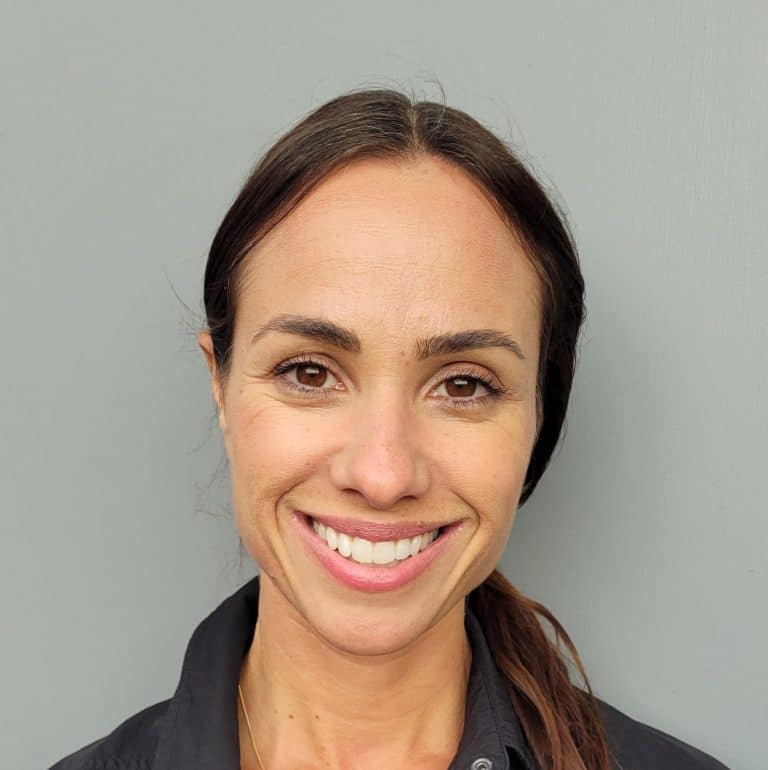 Cheryl Wilshere is a highly experienced Registered Nurse who has been working in nursing and midwifery for over seventeen years. With a background in a variety of clinical settings, including hospital, clinics, community outreach programs and more, Cheryl brings a wealth of knowledge and expertise to her role at Earworx.
Cheryl has extensive leadership skills and experience, most recently as the supervising Registered Nurse of the Central Sterilising Department at Gold Coast University / Robina Hospital.
Cheryl completed her Bachelor of Nursing at Avondale College University in 2003, and has her Masters of Midwifery from Griffith University. She is dedicated to consistently improving and building on her skills, and has undertaken several courses and professional development opportunities.
Cheryl brings her calm, compassionate and caring nature to all the work that she does. With excellent communication and interpersonal skills, Cheryl prides herself on her ability to connect with patients and to make them feel safe and well cared for when they visit an Earworx clinic. Most recently, Cheryl has completed her Earworx Aural Care and Microsuction Course. She thoroughly explains the microsuction process and ensures all patients are equipped and empowered to take the best possible care of their ears.
Pricing
Our qualified registered nurses use dry and effective micro suction to gently remove ear wax under direct observation. Our rates are $145 per session or $115 if you are a Pensioner, Veteran, Health Care Card Holder, Child or Full Time Student. A reduced rate applies of $60 if no wax is found at all clinics. If a second appointment is necessary this appointment will be complimentary at all clinics. Please note we are a provider for St Lukes Health and Health Care Insurance (HCI).
We see children down to the age of 4 years. A discussion with Earworx staff is recommended prior to booking. For safety reasons children need to be able to follow direction and keep reasonably still.