Opening Hours
Mon – 9:00am – 5:00pm
Tues – 9:00am – 1:30pm
Wed – CLOSED
Thurs – 9:00am – 1:30pm
Fri – 9:00am – 5:00pm
With over a dozen clinics located across three states, Earworx has quickly become an established and trusted earwax removal facility. This is thanks to the effectiveness and safety of the micro-suction technology we use and the skill of our nurses.
Our Friendly Team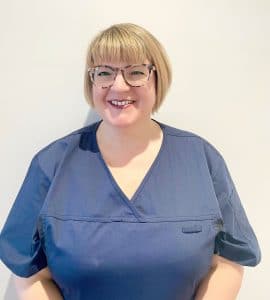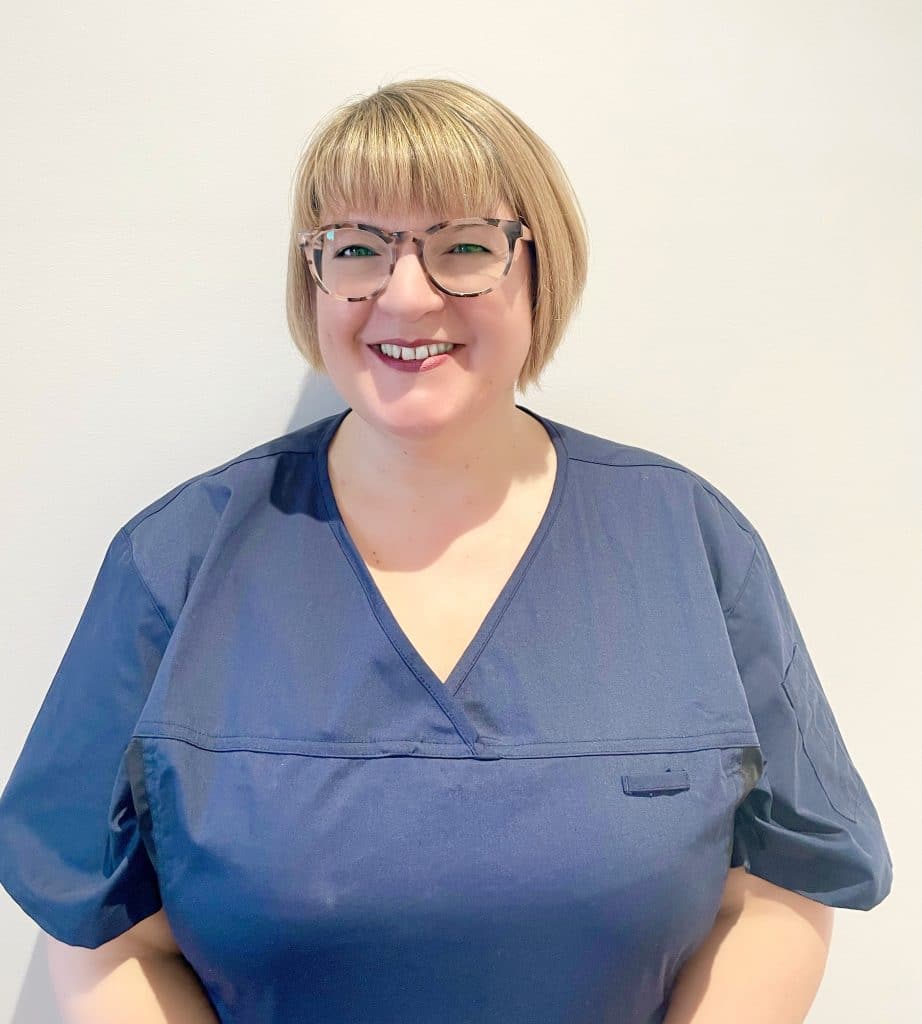 Sandra Allen is one of the dedicated Registered Nurses at our Kawana Waters Earworx Clinic. She holds over 12 years' experience as a qualified nurse, having worked in a range of specialised roles across the Sunshine Coast. Her most recent role as a Registered Nurse working alongside a GP specialising in skin cancer, honed her attentiveness to gentle and effective treatment of sensitive conditions.
Throughout her career, Sandra has worked with patients of all walks of life, from children through to the elderly, and thrives on the opportunity to interact with our wonderfully diverse clientele.
Sandra has a keen commitment to patient care, going above and beyond to maintain the comfort and dignity of her patients throughout the ear wax removal process. With a passion for providing relief for the uncomfortable symptoms of blocked ears, Sandra is a beloved member of the Earworx Kawana Waters team.
How the Earworx Procedure Works
At your appointment, Keryn will first examine the extent of your earwax impaction by carefully inserting a speculum into your ear canal. If earwax removal is clinically indicated, Keryn will also provide the opportunity to ask questions about the procedure.
The procedure itself is safe, efficient and painless. Our nurses wear 'loupes', which are magnifying glasses fitted with a bright light that enables clear vision of your ear canal. By inserting a tiny micro-suction catheter attaching to suction tubing into your ear, our nurse will be able to gently extract excess earwax and relieve the uncomfortable symptoms that come with blocked ears.
To learn more about our earwax removal procedure, you can find more information here.
Why You Might Need Earwax Removal
Symptoms of impacted earwax include dizziness, pain, tinnitus, coughing, itching, odour or even hearing loss. The symptoms can arise due to frequent earphone use, wearing a hearing aid, swimming or diving regularly, working in a dirty or dusty environment, undergoing excessive stress or attempting to remove earwax yourself at home.
Some patients are genetically prone to overproducing earwax or have narrow, bendy or hairy ear canals that are more likely to become impacted with wax.
Pricing
Ear wax is removed for a flat rate of $120 in Kawana Waters, and $95 concession for veterans, pensioners, health care card holders and children under 18 years Australia wide. If a second appointment is required this will be complimentary. This fee is paid at the time of the appointment via debit / credit card. This fee is partly rebatable through St Lukes Health or Health Care Insurance, depending on your level of cover. Please contact St Lukes or your Health Care Insurance provider directly to ascertain the amount of your health care fund rebate. If no wax is found in your ears at the time of your appointment, a reduced $60 rate applies.