The Hplus Consulting Suites are located at the Crossroads Medical Precinct which is positioned on Lake Road approximately 100m from the Cross Roads intersection and 600m north from the Stockland Glendale Shopping Centre.
Mon – Closed
Tue – 8:00am – 4:30pm
Wed – 8:00am – 4:30pm
Thu – 8:00am – 4:30pm
Fri – 8:00am – 4:30pm
Sat – Closed
Sun – Closed
Earworx's mission is to provide a safe, gentle and affordable earwax removal service for patients. We work directly with the community to provide ear wax extractions without the need for doctors' referrals. By using the micro-suction technique, recommended by experts in aural health, we provide the highest quality earwax removal service to people suffering from the uncomfortable and painful symptoms of excess or impacted earwax. There are now Earworx locations around the country, bringing the innovative micro-suction earwax removal technique to people all over Australia.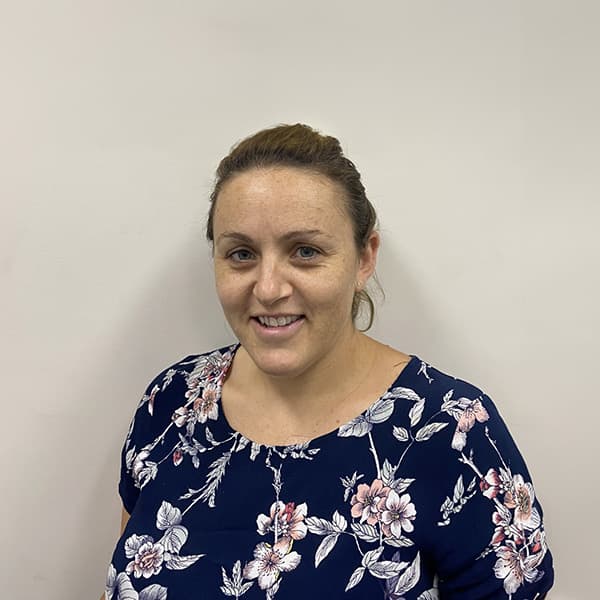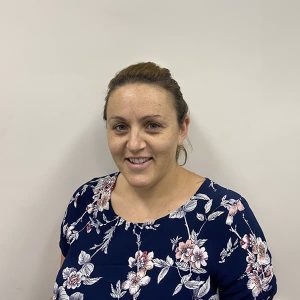 Cherie Clayton
Registered Nurse Cherie Clayton joins Earworx with an impressive clinical background and a profound dedication to nursing excellence. A graduate of Australian Catholic University, Cherie brings over a decade of specialised experience from her tenure in various intensive care units, including paediatric and neonatal departments across hospitals in Melbourne and New South Wales.
Prior to joining Earworx, Cherie was a Registered Nurse in the Paediatric Intensive Care Unit and Neonatal intensive care unit. She has been instrumental in the care of critically ill infants and children, showcasing her ability to manage high-stakes environments with compassion and precision.
Throughout her career, Cherie has demonstrated a steadfast commitment to delivering evidence-based care, ensuring optimal outcomes for all her patients. This commitment is paralleled by her leadership roles, where she has excelled in educating nursing staff, highlighting her passion for mentorship and her belief in continuous professional development.
Most recently, Cherie has completed the Earworx Aural Care and Microsuction courses.
Earworx patients will benefit from Cherie's exceptional communication skills, her reliability, and her enthusiastic approach to healthcare. Her extensive background in acute care and her innovative spirit will ensure that each client receives the best possible care.
How the Earworx Procedure Works
When you visit an Earworx clinic, our experienced nurses will begin by carefully examining the inside of your ears to determine the need for earwax removal. Our nurses use loupes, or special magnifying glasses, to clearly visualise your ear canal throughout the procedure. If they determines an extraction is necessary, they will use the micro-suction technique to gently remove your excess wax. Micro-suction works like a vacuum to gently suck out wax, without the need for water or other substances. It is safe for people with ear infections and other conditions.
For more information, visit our detailed page on our extraction procedure. 
Why You Might Need Ear Wax Removal
Impacted and excess earwax can cause a range of painful and uncomfortable symptoms. Although some amount of earwax inside the ear is normal and natural, protecting our ear canal from foreign bodies, too much wax can cause problems. If your ears are often sore, feel full or blocked up, or are itchy and painful, you may have excess earwax.
Some of the other symptoms of impacted or excess ear wax include loss of hearing, dizziness, ringing in the ears, and even vertigo.
There are some activities that can exacerbate earwax production. Wearing headphones or a hearing aid, spending a lot of time in dusty environments, and regularly swimming or diving can all result in excess wax. Some people are also naturally more susceptible to excess or impacted earwax through genetics or the shape of their ear canals.
Pricing
Our qualified registered nurses use dry and effective micro suction to gently remove ear wax under direct observation. Our rates are $145 per session or $115 if you are a Pensioner, Veteran, Health Care Card Holder, Child or Full Time Student. A reduced rate applies of $60 if no wax is found at all clinics. If a second appointment is necessary this appointment will be complimentary at all clinics. Please note we are a provider for St Lukes Health and Health Care Insurance (HCI).
We see children down to the age of 4 years. A discussion with Earworx staff is recommended prior to booking. For safety reasons children need to be able to follow direction and keep reasonably still.