Opening Hours
Mon – 9:00am – 5:00pm
Tues – 9:00am – 5:00pm
Wed – 9:00am – 5:00pm
Thurs – 9:00am – 5:00pm
Fri – 9:00am – 5:00pm
One in ten children and one in 20 adults suffer from a of ear wax. While a healthy amount of ear wax may protect the skin in our ears and prevent infections, excessive wax can become a problem.
Founded in 2016, Earworx uses similar techniques to other ear, nose and throat specialists. Our professional curettage and micro-suction procedures are safe, pain-free and produce outstanding results.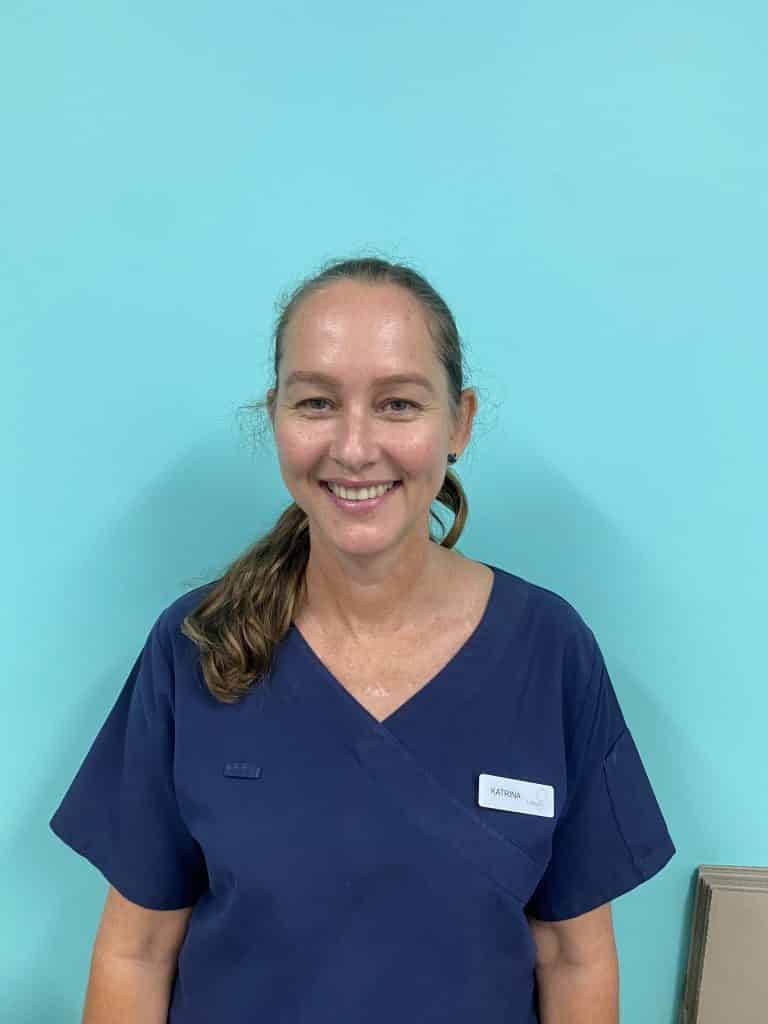 Katrina is your Earworx Cardiff Clinic Manager Registered Nurse.
Her background nursing experience was founded at the Calvary Mater and John Hunter Hospital and across multi-disciplinary areas including hospice and imaging diagnostics. Katrina has post graduate certifications in infection prevention and control, chronic wound management and advanced life support, and she has now additionally completed her Earworx Aural Care Course and associated practical placement.
Having spent her life growing up in Papua New Guinea and travelling extensively Katrina is passionate about interacting with clients of all ages and from various multicultural backgrounds. It is her goal to empower individuals through friendly and open communication and learning 'together' about health and well being. She has found her new passion in ear care and looks forward to continuing to be of service by providing a safe and high standard of care in professional earwax removal and aural care in her local community.
How the Earworx Procedure Works
We take the time to examine your ears and assess for wax build up, particularly around the eardrum.
If you need one of our extraction procedures, our friendly nurse will use a pair of 'loupes'. These are quite similar to binoculars with a light attached to the top, and it helps our nurses have the best view of your ear canals.
The process then involves a gentle micro-suction procedure and curettage to safely clean any blockages from each of your ears.
Why You Might Need Ear Wax Removal
Excess ear wax can cause an uncomfortable sensation and even lead to hearing loss for some.
Depending on what you do for work, or your interests, there are a range of reasons you should see us. If your activities include swimming, surfing, listening to music through headphones, working in a dusty environment, or if you use hearing aids, then our services will be highly beneficial.
Our approach will help ease the pressure in your ears and minimise any future problems.
Pricing
Our qualified registered nurses use dry and effective micro suction to gently remove ear wax under direct observation. Our rates are $145 per session or $115 if you are a Pensioner, Veteran, Health Care Card Holder, Child or Full Time Student. A reduced rate applies of $60 if no wax is found at all clinics. If a second appointment is necessary this appointment will be complimentary at all clinics. Please note we are a provider for St Lukes Health and Health Care Insurance (HCI).
We see children down to the age of 4 years. A discussion with Earworx staff is recommended prior to booking. For safety reasons children need to be able to follow direction and keep reasonably still.
Why Choose Us?
Our Newcastle clinic specialises in advanced ear wax removal, which means:
You will receive expert care with every visit through our highly qualified and experienced nurses
You can trust our safe and reliable process as micro-suction techniques are our primary business