Earworx is proud to launch the opening of our newest clinic in Newcastle on 22nd September 2020. The new facility will be located at 321 Main Road in Cardiff, New South Wales, and will be open to help patients from Monday to Friday from 9am – 5pm.
This is the third clinic to open in New South Wales, where patients will be treated by Registered Nurse Jordan Wallace.
Jordan is a registered nurse with extensive experience as a team leader managing up to eight nurses in a busy hospital environment. She also has a background in infection control, where she provided support and training to three hospitals in the Hunter region. Additionally, she holds a Bachelor of Nursing and current accreditation, which means you can trust her to take care of your needs.
Where Can I Find the Clinic?
You'll find our new clinic at:
321 Main Road
Cardiff
New South Wales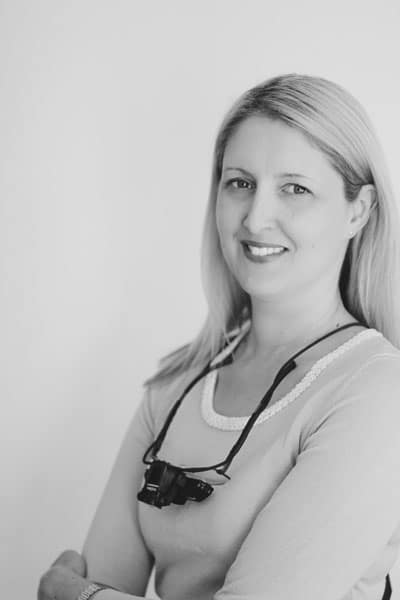 How Can I Make an Appointment?
Use our online booking system to arrange an appointment at our newest clinic in Newcastle.
BOOK ONLINE NOW
What Happens At My Appointment?
Ear wax is a natural phenomenon, but an excessive amount can become a problem.
When you visit out Newcastle clinic, our professional general practitioner will assess whether an extraction procedure is required to unblock your ear canal. If this process does proceed, our Earworx registered nurse, Jordan Wallace, will remove the build-up of wax from your ear canal.
The team use a swift, micro-suction technique to remove the wax. The process is safe and pain-free, and will be over in just a short matter of time.
Why Choose Us?
Our qualified team have professional experience with ear wax extraction. In addition:
Our services are safe and reliable
Our procedures are conducted under close observation
Our trained nurses are trained in micro-suction techniques and are aural-qualified
Most, if not all, of your built up wax will be removed in a gentle manner
You may be eligible for a health insurance rebate.