Your dedicated micro suction service is now available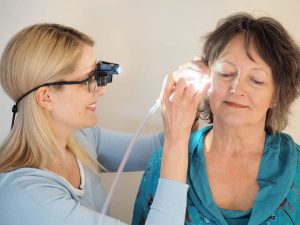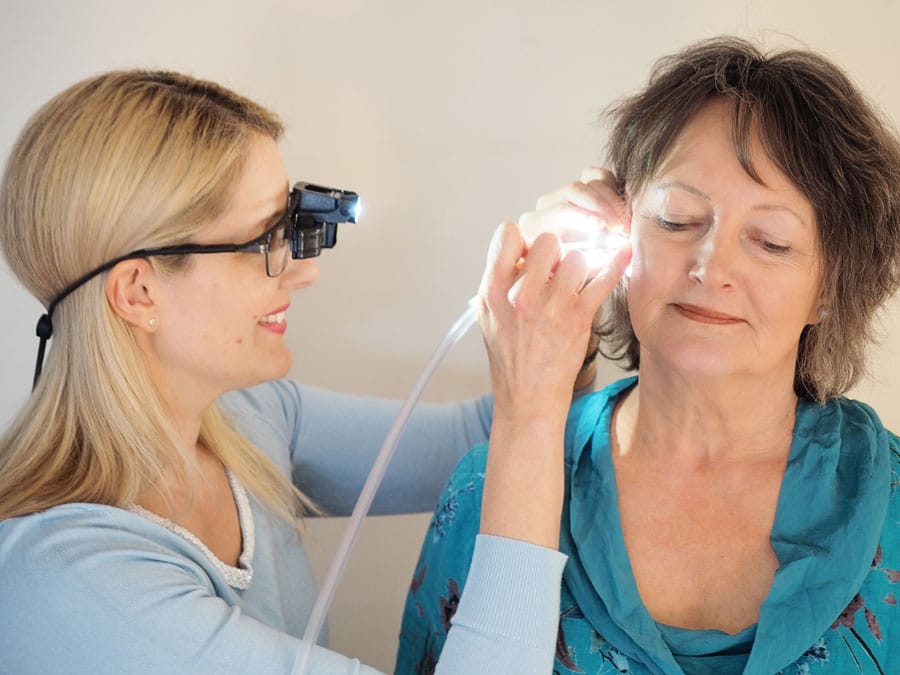 As featured in The Mercury in May 2017, Earworx is a service that proudly employs registered nurses who are qualified in the process of using dry and gentle micro suction to remove built up wax. The technique was endorsed by the Australian Medical Association of Tasmania last year, and was previously only available through ear, nose and throat surgeons.
How to Book
The fee is $110.00 per session. $95 if you are a Pensioner, Veteran, or Health Care Card Holder. A 50% reduced rate applies if no wax is found.
Or you can call Earworx directly on 0475 841 033.
No referral is necessary.