The Earworx team is excited to announce the opening of a brand new clinic in Bondi Junction on Monday the 8th October 2018, conveniently located just 20 minutes from Sydney's CBD and just two minutes from the Bondi Junction train and bus terminal.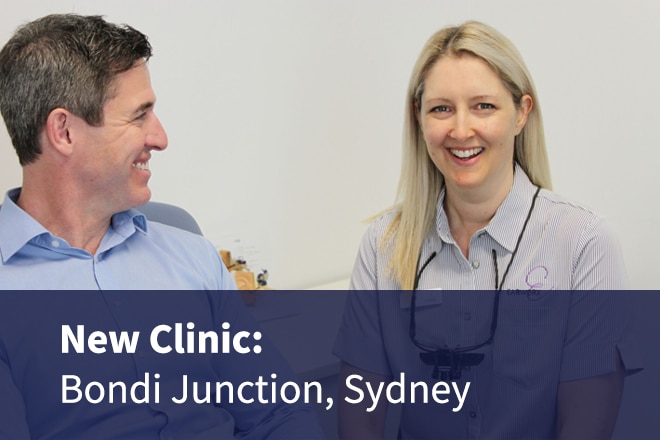 The new clinic will be run by the highly experienced and talented Elaine Pickersgill. Elaine is a registered nurse with over 10 years experience.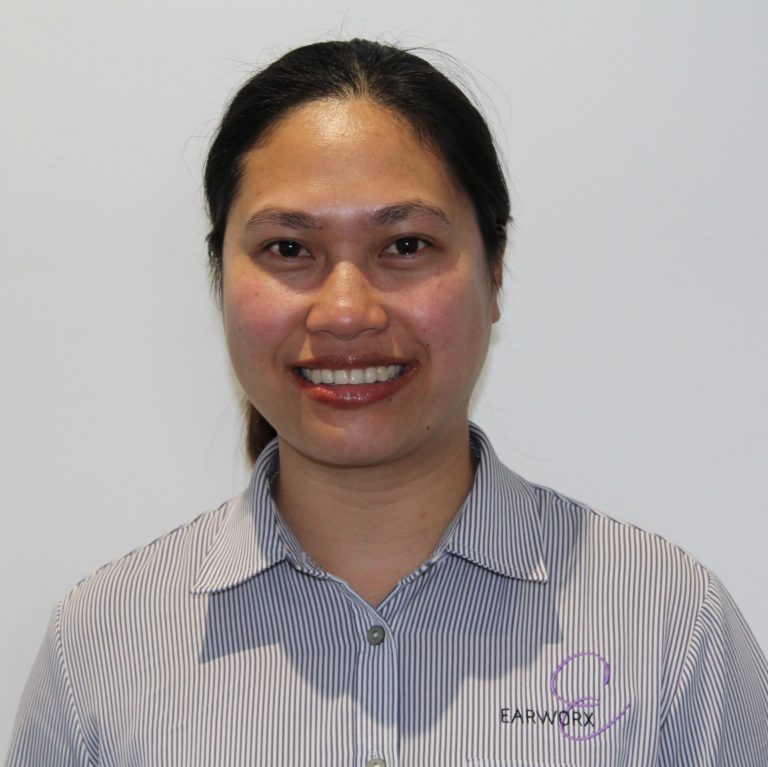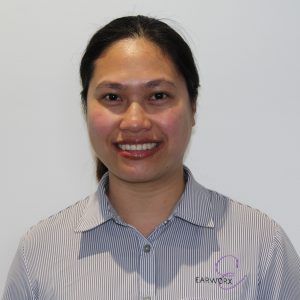 Prior to joining the Earworx team, Elaine spent quite some time working in the aged care industry. She was a Registered Nurse on call at several assisted living facilities and nursing homes, including Huntingdon Gardens in Bexley, St. Patrick's Green in Kogarah, Ainsley Nursing Home in Burwood, and Abel Tasman Village.
This extensive experience in the aged care industry has provided Elaine with specialist skills in caring for the elderly—skills that are particularly applicable to her role at Earworx. Some Earworx patients are elderly people who require help with impacted earwax caused by wearing hearing aids.
Elaine commenced her nursing career at Kidapawan Medical Specialist Corporation in the Phillipines—a tertiary training hospital. In this role Elaine gained a wide variety of nursing experience. She spent time in the intensive care unit, emergency ward, out-patient department, and the general hospital ward.
Elaine holds a Bachelor of Science in Nursing, a Certificate III and IV in Aged Care and a Course in Aural Care. She is also a Registered Nurse in both Australia and New Zealand.
Elaine is excited to take on the newest challenge in her career,
I cannot wait to start my time at Earworx in Bondi Junction. I am very much looking forward to helping improve the aural health of people living throughout the local area, and cannot wait to meet all our lovely new patients."
If you've been living with sore, itchy or full-feeling ears, I encourage you to make an appointment with us. We will do our very best to help if you're suffering from excessive or impacted ear wax," said Elaine.
The opening of Earworx Bondi clinic follows on from two new clinics opened just last month in northern Tasmania, including one in Launceston, and one in Ulverstone.
Where Can I Find The Clinic?
You'll find the new clinic at:
16 Vernon Street
Bondi NSW 2022
How Can I Make An Appointment?
You can use our online booking system to make an appointment with the friendly team at our brand new Bondi Junction clinic.
Alternatively, you can contact Elaine directly by phone or email:
Email: elaine@earworx.com.au
Phone: 1800 327 967
The entire Earworx team—particularly Elaine—is extremely excited about the opening of the brand new Bondi Junction clinic. We cannot wait to meet you all.
With our new Sydney clinic, there really is no excuse for living with impacted or excessive ear wax. Live life with clear, clean and healthy ears: make an appointment today.