As Seen In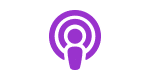 We are offering an exciting opportunity to join us as a franchise partner
Are you a registered nurse who dreams of saying goodbye to shift work and becoming your own boss? We are offering an exciting opportunity to join us as a franchise partner & share in the success of a dedicated professional earwax removal business, Earworx. Using dry and effective micro suction technology under direct observation, wax is gently and safely removed by a qualified registered nurse – this could be you!
We have established this opportunity because we passionately believe in providing you, as a registered nurse, the opportunity to be as great as you can be. This is a business model that is accessible to join as the entry costs are affordable and our operating model is based around keeping your overheads as low as possible.
We are offering you the opportunity to partner with us and build on the strength and trust of an established and respected brand, already successfully working in three location across Tasmania and Bondi Junction in NSW. This opportunity will allow you to build a business, build a loyal client base, and enjoy all the benefits of being your own boss.
You will be provided with a clinic ready to open, clinical and business services and support, ongoing development opportunities, and industry leading training. In short you will be running your own business, focusing on your own clients with us there to support you every step of the way wherever we can.
We look forward to discussing this opportunity further with you and having you join our team of nationally qualified and skilled nurse leaders.
Lisa Hellwege
Director and Founder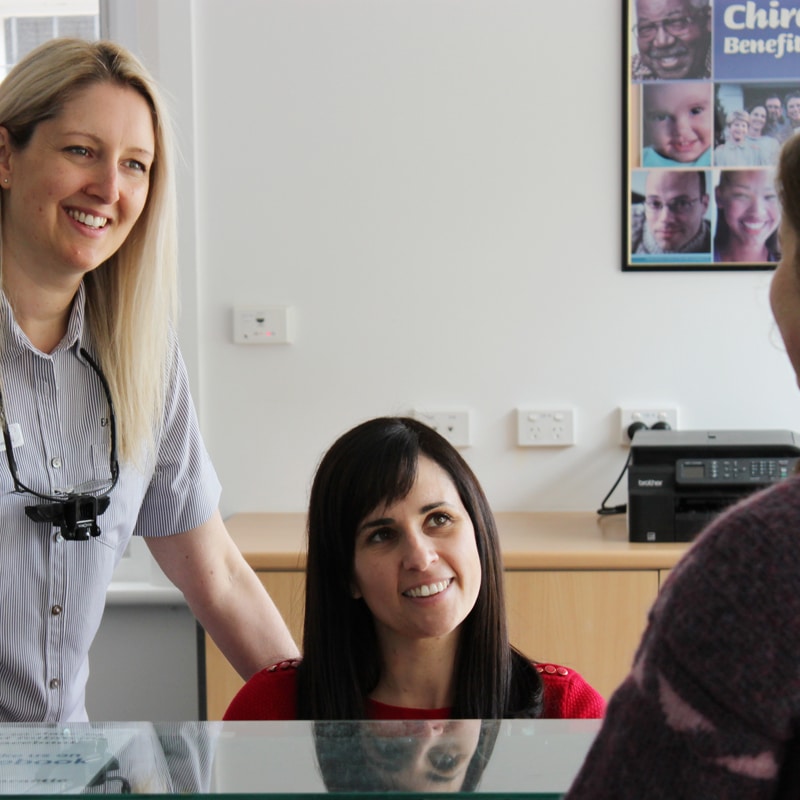 Why join Earworx as a franchise partner?
INCREASING MARKET FOR MICRO-SUCTION EAR WAX REMOVAL TECHNIQUES
We are seeing a trend away from water syringing worldwide for earwax removal, with maturing microsuction markets emerging in both New Zealand, the UK, and in Melbourne, Australia.
PROVEN BUSINESS MODEL
We have developed an exciting business model that has been carefully prepared and tested to allow you to maximise you chances of success and to minimise risk and worries.
TRAINING
We will facilitate and provide the training that you need to become an ear wax removal professional and Earworx franchisee. As part of our on-going commitment to excellence in our field, we will provide you with on-going opportunities to update your skills and knowledge.
AFFORDABLE ENTRY POINT
Because our business model does not require the purchase of a property, an expensive van or extensive and costly building modifications, our entry costs are extremely attractive to first-time business owners.
PARTNERSHIPS
As your Franchisor we are passionate about your success. Our collaborative approach will reduce the stress of running your own business. We divide up the tasks of running your clinic between us, leaving you largely to focus on your clients with us providing the assistance and services that you need.
SUPPORT
We provide you with clinical support via access to a comprehensive operations manual and experienced clinical staff.
In addition we provide business services that will include management reporting and some compliance tasks.
We will also hold regular meetings where together we will work towards the continuous improvement of your business.
We are looking for Registered Nurses who:
Share our values of 'professional', 'kind' and 'generous' and want to partner with us
Are passionate about building and nurturing relationships
Can access funds to invest in a business
Can support themselves as their business grows
Are excited about growing their business within this clinically specialised area that has enormous potential in terms of available market and future growth
What do you do next?
If you wish to discuss this opportunity further with us, there are four initial steps to our franchise recruitment process.
Step 1:
Fill in the form below and submit.
Step 2:
We will touch base with you via telephone to arrange a Skype interview. We will also send you our franchisee enquiry form and associated documentation.
Step 3:
During our Skype interview we will get to know you a little more and allow you to get to know us. We will also discuss our evaluation of your completed documentation and the next steps in our franchisee evaluation process including you receiving further details of the opportunity we are offering.
Step 4
You will receive detailed documentation regarding our offer which will put you a step closer to making positive steps around your future and becoming a business owner. We will walk you through these documents and assist you in any way we can.