Optima Sports Medicine
232 Kelvin Grove Road
Kelvin Grove
QLD 4059
Opening Hours
Thursday – Friday 9:00am – 4:00pm
Contact Details
About Earworx
Earworx is committed to giving communities around Australia access to their effective and safe micro-suction technique for removing excess or impacted earwax. Founded by Lisa Hellwege in 2016, Earworx has clinics in four states around the country. The micro-suction technology used at Earworx is a completely dry method that is preferred by Ears Nose and Throat (ENT) specialists. It is a gentle technique that is painless for the patient, and takes only half an hour.
Our Friendly Team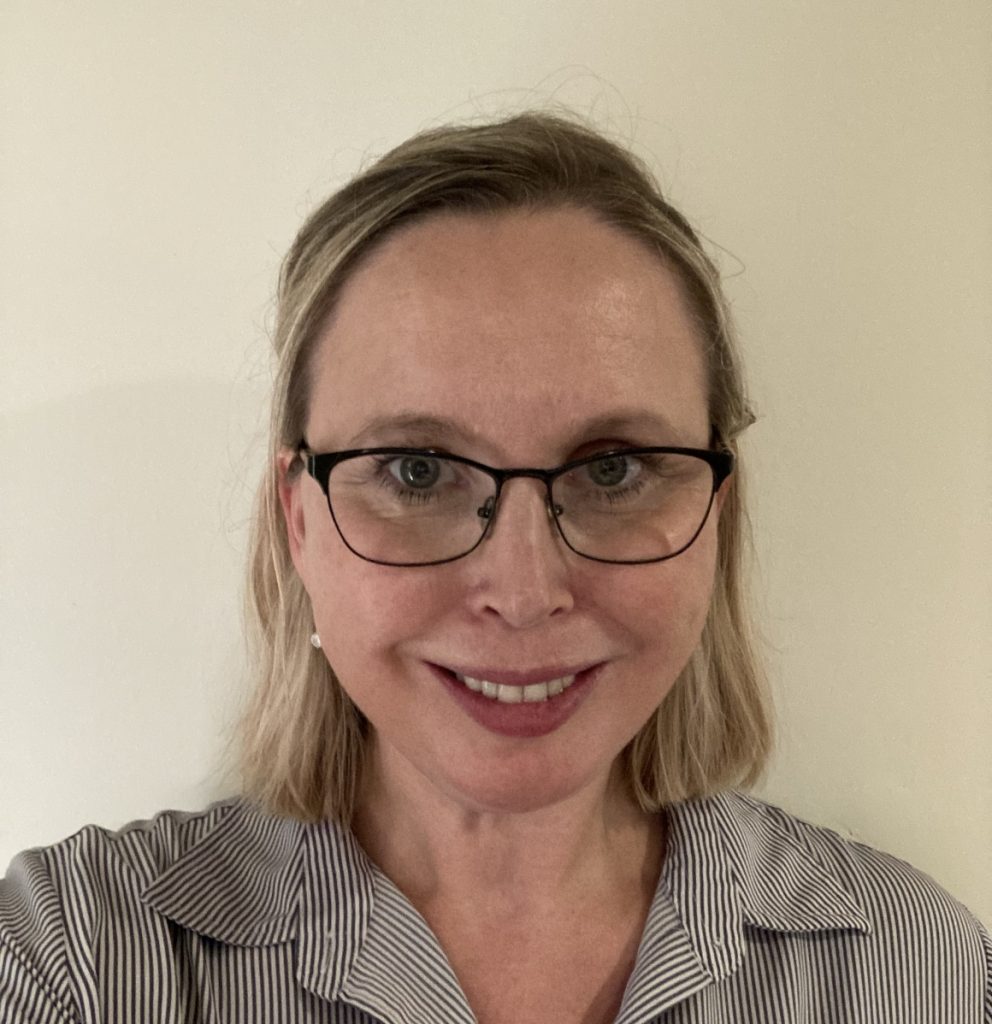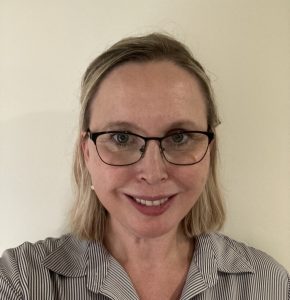 Julie Alexander has almost two decades of experience in healthcare, with a diverse background across a range of medical specialities. After commencing her career as a registered nurse in Queensland Health at Princess Alexandra Hospital, Julie went on to work as a general practice nurse. Julie has previously performed ear irrigation and has also developed extensive skills in performing health assessments for older patients, in ECGs and spirometry, and wound care management. She has assisted doctors with minor procedures and is an expert in instrument sterilisation, cold chain management, and maintaining critical and client sensitive documentation. Julie is passionate about providing excellent service to clients and is looking forward to continuing her work within the Brisbane community. She is excited to work with Earworx patients and create a positive experience for everyone that visits the clinic. Julie strongly believes in the importance of creating a safe and kind environment and will work to build trusting and respectful relationships with Earworx clients.
How the Earworx Procedure Works
Earworx will begin your procedure with a thorough examination of your ears to check for excess or impacted earwax. A speculum will be inserted gently into your ear to allow an examination of the ear canal and eardrum to occur with loupes. Some amount of wax is natural and normal – ear wax is an important part of protecting and lubricating our ear canals for overall ear health. If there is excess wax, however, it can result in some uncomfortable symptoms. If your examination determines that removal is required, the Earworx registered nurse will insert a very small micro-suction catheter attached to suction tubing. This gently sucks earwax out of the ear, a bit like a vacuum. The procedure is quick and pain-free, and completely safe for your ear canal and eardrum.
Why You Might Need Earwax Removal
The ear is a self-cleaning organ. Wax is normally produced in the ear and then leaves the ear without you even noticing. However, if the wax does not remove itself naturally, it can build up and result in uncomfortable and painful symptoms such as itching, a sensation of fullness, and even hearing loss or tinnitus. If you are suffering from these symptoms, we recommend you book in for an assessment so we can examine your ears and determine if manual removal is required. You may be at risk of experiencing a build-up of earwax if you use cotton buds in your ear, have narrow ear canals, regularly swim or dive, work in dirty or dusty environments, or if you wear hearing aids, earplugs or earphones regularly.
Pricing
Ear wax is removed for a flat rate of $120 in Kelvin Grove in Brisbane, and $95 concession for veterans, pensioners and health care card holders Australia wide. If a second appointment is required, this will be complimentary. This fee is paid at the time of the appointment via debit/credit card. If no wax is found in your ears at the time of your appointment, a 50% reduced rate applies.
Why Choose Us
Visiting Earworx is quick, easy, and pain free. Book an appointment with us for:
A safe and reliable earwax removal technique preferred by ENT specialists
Registered and experienced nurses who work with ears every day
Complete removal of earwax for lasting relief